Summer is here and it's time to make sure your Nissan is ready for the hot weather and the road trips. Here are some tips to keep your car in top shape and avoid any breakdowns or overheating.
Essential Summer Nissan Checklist
Check your coolant level and condition
Coolant is essential for preventing your engine from overheating and causing damage. Make sure your coolant reservoir is filled to the proper level and that the coolant is clean and free of debris. If the coolant is low, dirty, or rusty, you may need to flush and refill the system or replace the radiator cap.
Check your air conditioning system
Nothing is worse than driving in a hot car with a malfunctioning AC system. Check your AC vents for any signs of reduced airflow or unpleasant odors. You may need to replace the cabin air filter or have the system serviced by a professional. You should also check the refrigerant level and look for any leaks or damage to the hoses, compressor, or condenser.
Check your battery and electrical system
Your battery works harder in summer due to the increased use of the AC, lights, and other accessories. Check your battery terminals for any corrosion or loose connections and clean them if needed. You should also test your battery voltage and look for any signs of swelling, cracking, or leaking. If your battery is more than three years old, you may want to replace it before it fails.
Check your oil and oil filter
Oil is vital for lubricating your engine and reducing friction and heat. Check your oil level and condition regularly and change it according to the manufacturer's schedule or more often if you drive in severe conditions. You should also replace your oil filter every time you change your oil to prevent any contaminants from damaging your engine.
Check your tires and tire pressure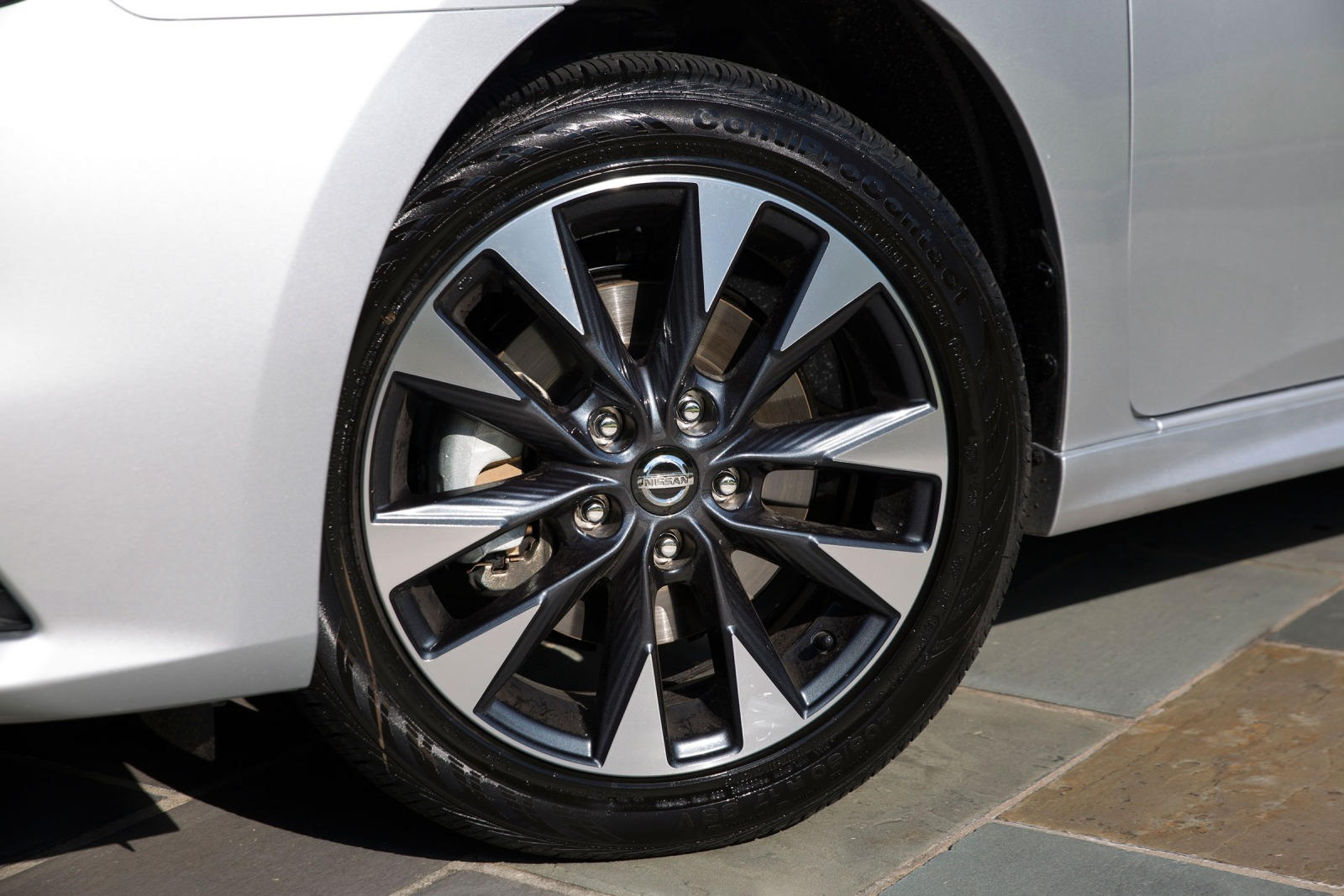 Tires are one of the most important safety features of your car, especially in summer when the roads are hot and slippery. Check your tire tread depth and look for any signs of wear, damage, or cracking. You should also check your tire pressure regularly and adjust it according to the manufacturer's recommendations. Underinflated or overinflated tires can affect your handling, fuel economy, and braking performance.
Check your brakes and brake fluid
Brakes are crucial for stopping your car safely and avoiding accidents. Check your brake pads and rotors for any signs of wear, noise, or vibration. You should also check your brake fluid level and condition and look for any leaks or damage to the brake lines, hoses, or master cylinder. If you notice any problems with your brakes, have them inspected and repaired by a professional as soon as possible.
Keep Your Nissan Going at Rock Hill Nissan
These are some of the basic maintenance tasks you should perform on your Nissan before hitting the road this summer. By following this checklist, you can ensure that your car is reliable, safe, and comfortable for you and your passengers. If you need any help with servicing your Nissan, visit our website or call us today to schedule an appointment with our certified technicians.