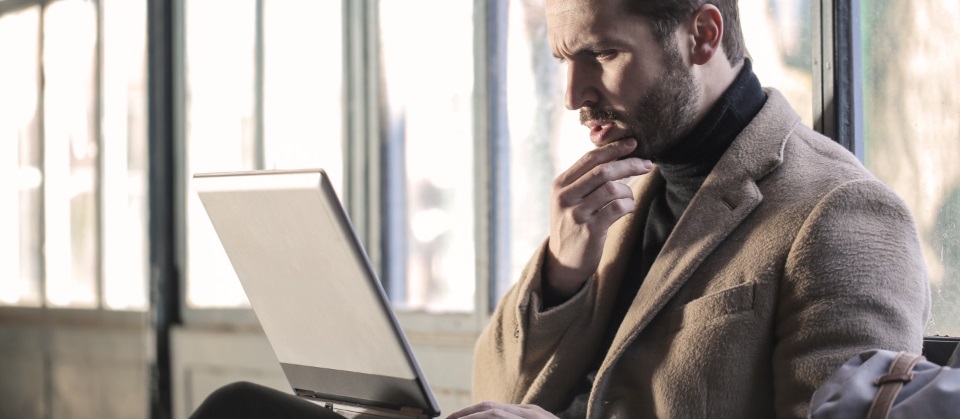 The automobile industry is always making advancements and paving the way for new technologies through constant innovation. Over the past few years, the used car market has done tremendously well in creating their space in the industry. With more and more credible brands getting involved in the used car market, increasingly, people have been drawn to more seriously explore their used car options.
Though the reduced-price tag is the main attraction of the used car market, there are plenty of other reasons as well that make the used car market popular among customers of all walks of life. Nissan is one of the most respected car brands in the world and, as such, Nissans tend to perform tremendously well in the used car market. Many popular Nissan models are currently topping the charts for used cars. If you have been looking for a used Nissan, Rock Hill Nissan can help you find the perfect option for you.
Why Buy Used Cars From Dealership?
When it comes to buying a used car, there are two main options: from a dealership or from a third party seller. Third party sellers are seldom held accountable for the quality of your car. However, dealerships will make sure that the car you buy is of the highest possible quality. Dealerships like Rock Hill Nissan will always thoroughly inspect the car before putting it up for sale. This is why it is always safer to buy a used car from a dealership.
What Are The Benefits of Buying Used Cars?
In general, people prefer buying brand new cars over the pre-owned ones. While a restricted budget is one of the most prominent reasons for shifting to used cars, there are other reasons as well that make pre-owned vehicles a better option. Used cars are low on maintenance compared to the brand new ones. So, you can efficiently save on the repair and maintenance costs. You also don't have to worry as much about mileage in a used car.
Why Choose Rock Hill Nissan Over Other Dealerships?
There are plenty of used Nissan dealers in the market, but what sets Rock Hill Nissan apart from others is undoubtedly its quality of service. Enhancing customer experience and providing them with the best has always been the motto of Rock Hill Nissan. Rock Hill Nissan never leaves a stone unturned regarding the quality of the cars they are offering.
Buying a used car from Rock Hill Nissan is as easy as car buying gets. Simply visit the website, find your desired used car, fill in your details, and sit back, the store representative will take the process from there.